Small suction hooks. 30mm diameter.
Kingfar Suction Cups Solutions – isuctioncups.com
A Small suction hook is one of the manufacturing marvels of the modern era. Think back to the early 80s and how hangers were considered the in-thing to have. No one thought that there was a better solution made of a small piece of plastic. This product changed the way people viewed plastic and its many application. Using the principle of vacuum, it proved to be a space saver for everyone in the market.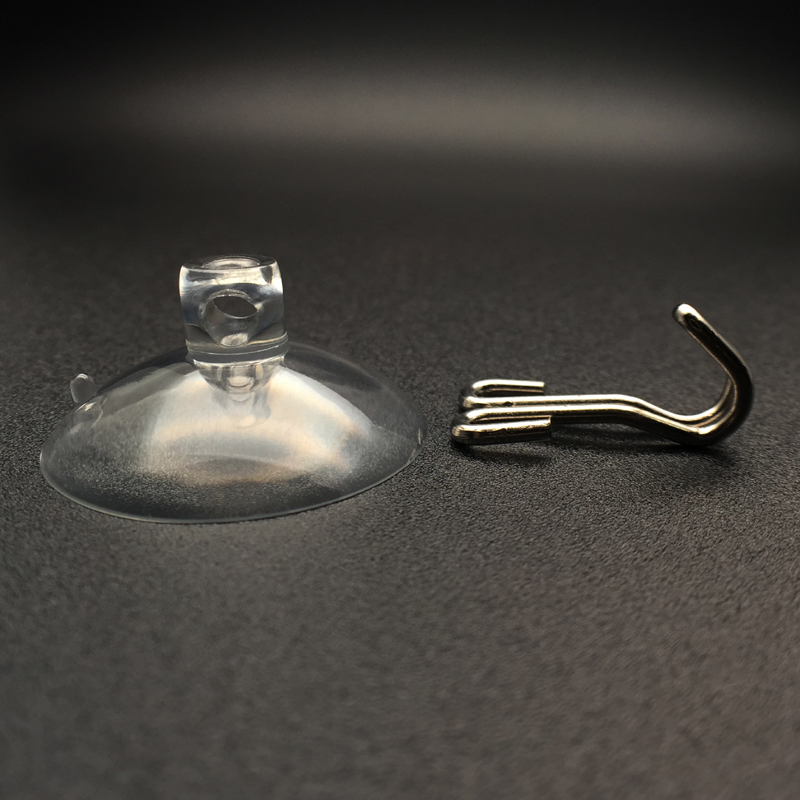 KingFar- A Company that has Taken the next Step in this Market
Kingfar solutions have carved a niche for itself in the market in a pretty short interval. It has combined the use of new materials to create products like suction cup with hook and the suction hooks for windows. This has allowed it to break into markets that never considered using this product in their industry. The products created by the company can be used across the globe as they can withstand high loads and even extreme temperature changes.
Suction Cup KF- 30BH-A- The Features
Has a variety of sizes. It starts from 8 mm and can be made as large as 85 to 95 mm.
Made from different materials like TPR, Silicone, PVC and Clear Plastic.
Highest Load Bearing capacity in the industry.
Suction Cup KF- 30BH-A- The Description
This product is manufactured keeping in mind the various storage needs across the globe. Also today, there are different materials used to create walls. Hence the Suction Cup KF- 30BH-A is designed in such a way that it can be used on a Glass or a normal wall. It is not impacted by changes in temperature. It maintains its integrity irrespective of the temperature conditions. This makes it extremely flexible. It can bear loads of different weights which is far superior to any of its competitors.
If you have a Customized Requiremen of the Suction Cups:
— What is the diameter?
— What is the Type / Style?
— What is the size (height,thickness)?
— Please kindly offer us with your projected photos Or design drawing.