Small rubber Suction cups with mushroom head. 30mm diameter.
Kingfar Suction Cups Solutions – isuctioncups.com
Bathroom mushroom head small rubber suction cups are ubiquitous yet handy in both design and functionality. This product has helped people solve a major problem especially when they are travelling. More often than not, people are not comfortable using the permanent storage available in bathrooms and rooms other than their own. This means that the product has to be strong and handle any load that is hung on it. It also means that it should be able to handle sudden changes in temperature at the blink of an eye.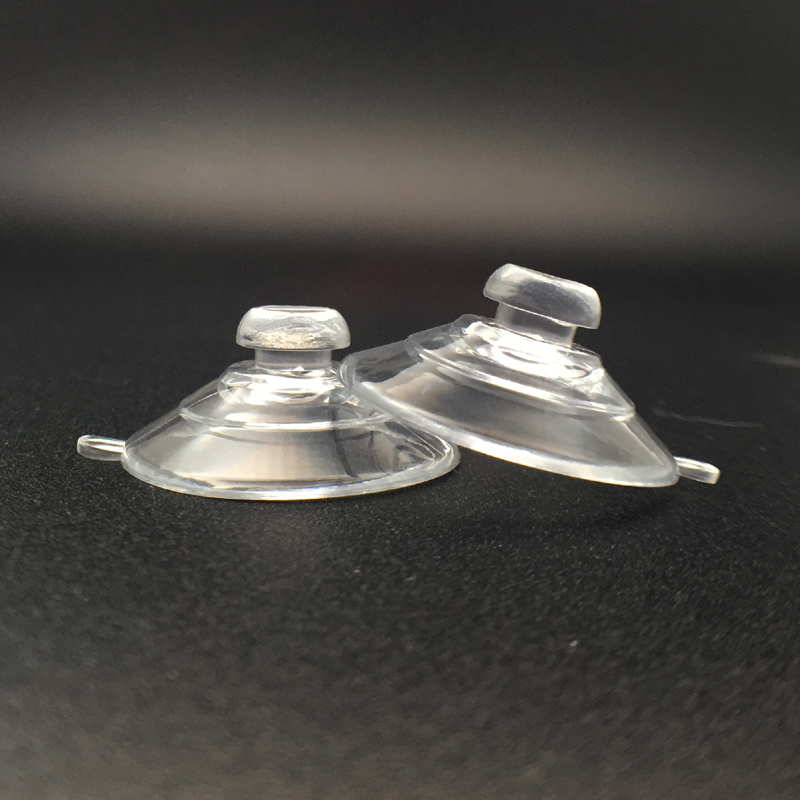 KingFar- The head honcho in the suction cups space.
KingFar as a company has been always leading the market at all times. They have led the market when it comes to using new materials. They have borrowed materials from other industries to make their product line which includes small suction cups miles ahead of the competition. They incorporated features like high load bearing, temperature resistance and even fire resistance into every product line. Their products are made so that they have a larger surface area as compared to the competition so that they can stick and come unstuck easily
Small Suction Cups KF- 30MH-6- The features
Highest load bearing in the industry.
Fire resistance.
Hybrid materials like TPR, silicone and medical grade plastic used.
Best adsorption capacity in the industry
Suction Cups KF- 30MH-6 – The description
Suction Cups KF- 30MH-6 has a number of features that are a standout in the industry. It can bear extremely large loads. It can be used for a number of different applications across industries. This product has been used efficiently by travelers, residents and even commercial space owners to meet their storage needs. The adsorption capacity has helped it achieve quick and simple attachment at a moment's notice. It can also be removed as easily as it is attached without the need of special equipment.